"BailRock" and "Boogaloo" a.k.a. "FUTURE FUNK"...!!!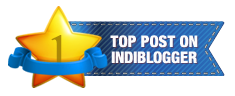 ***Future Funk***
The youngest ever dance group with 2 kids, BailRock and Boogaloo, 9 years and 5 years respectively...!!!
I couldn't resist myself from sharing this video. Its from one of the auditions from "America's Got Talent".
PS: No words needed to describe this talent. Just watch it, you'll know.
cya...